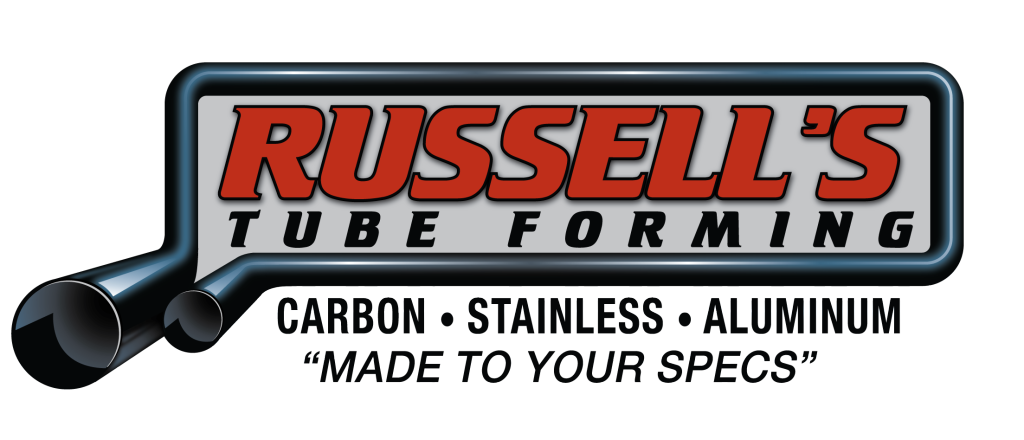 Metal Tube Stretch Forming Services


 

With extensive stretch forming capabilities, we form different shapes on tube ends to match them with openings in tanks and flanges. Our stretch forming machines use modern controlled forming methods as well as border embossing techniques to produce tubing with various shapes, including rectangle, square, and oval.

We work with a range of materials such as carbon steel, aluminum, and 300 series stainless steel. Tubes with thicknesses ranging from 0.028″ to 1/8″ can be stretch formed. In addition, our equipment can accommodate tubing of up to 3″ OD. With a large inventory of bending tools, our typical lead-time ranges from 3 to 4 weeks. Additional custom tooling required for your jobs can be machined in house too.